Wills & Inheritance
Our Belfast Solicitors can help you in drafting your will, planning and administering your estate.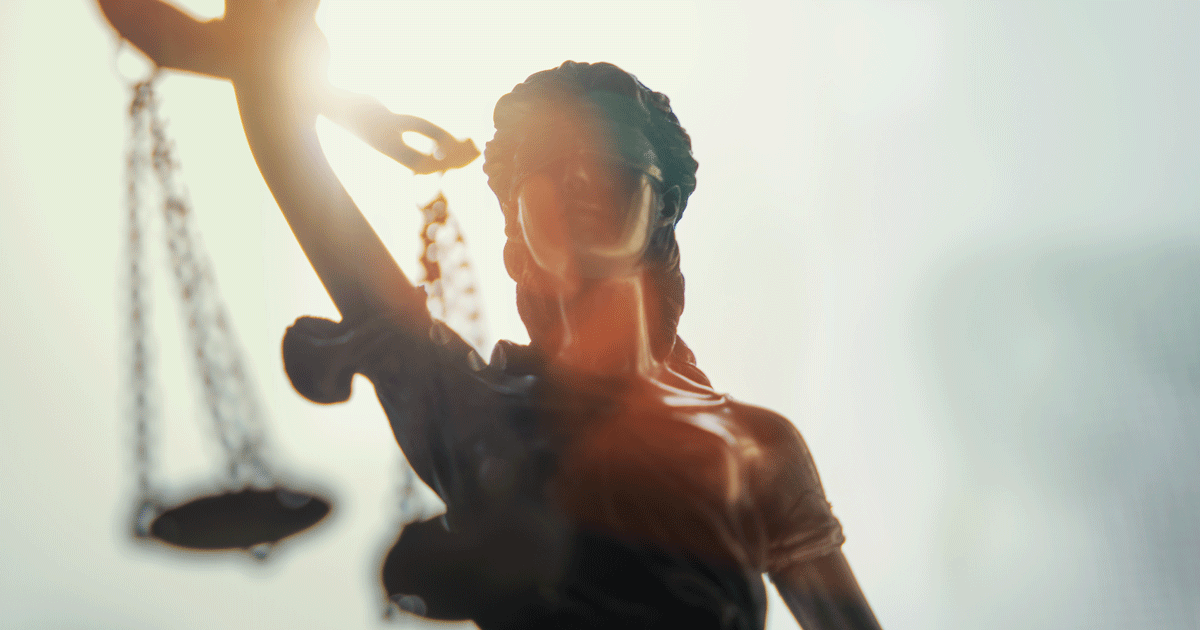 Writing a will can be a difficult process – it is hard to know when you have tied up all loose ends and managed to create a secure testament that will deal effectively with your affairs after you are gone.
Our experienced, professional and dedicated team will give you the advice and guidance needed to help you make arrangements to protect your estate and your family.
As a client, our solicitors will be able to advise you on the full range of concerns relating to wills, including offering guidance on the formation and administration of trusts, what to expect in terms of tax, and how to deal with the administration of an estate when appointed executor in a will.