Medical Negligence
One of the leading firms in N.Ireland in the promotion of compensation claims for the negligence of the medical profession.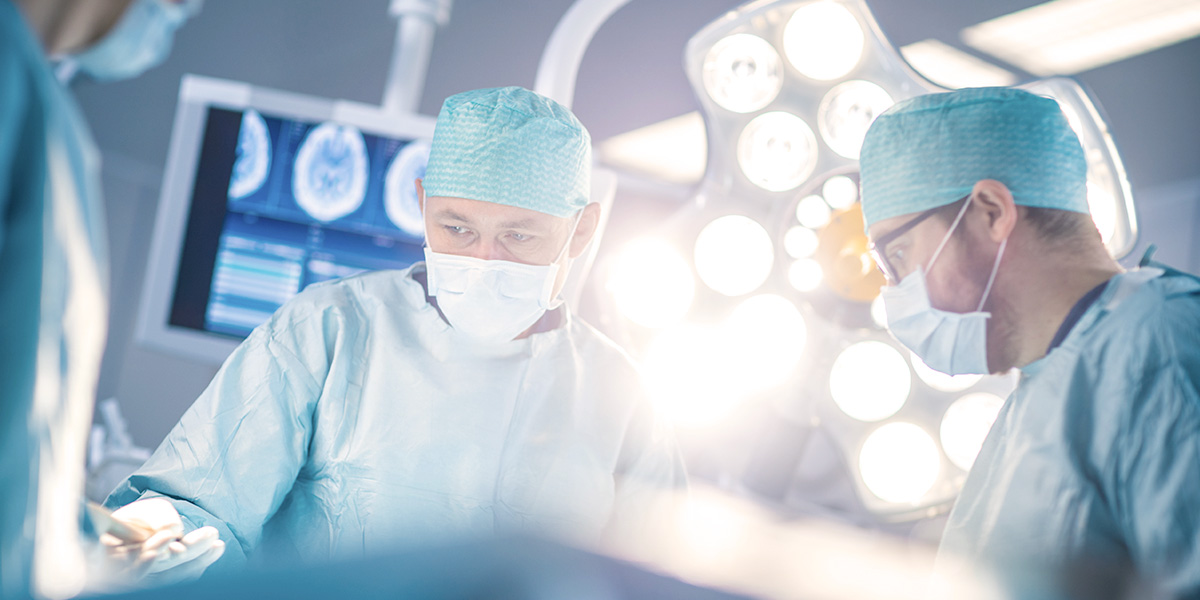 O'Hare Solicitors are one of the leading firms in Northern Ireland in the promotion of claims for compensation arising out of the negligence of the medical profession.
To suffer at the hands of those into whose care you have been placed is one of the most traumatic experiences you are ever likely to endure. This trauma is often exacerbated by the reluctance of the relevant medical authority to admit to any failure leaving you no option but to pursue a legal remedy through the Courts.
We at O'Hare Solicitors have vast experience in this area of law. Recent successes include an award of over half a million pounds for a client whose bowel was perforated during a routine operation and developed sepsis.
Many former patients of Dr Watt are now living in fear that they may have been misdiagnosed by him.
We are currently handling a considerable number of potential medical negligence actions against Belfast Trust arising out of the provision of medical care by Dr Watt which may well have fallen below the normal expected standard. Dr Watt treated patients for a wide range of neurological disorders such as epilepsy, MS, stroke, Parkinsons and motor neurone disease.
We offer help
We offer advice not only in relation to the promotion of a medical negligence claim against Dr Watt and the Belfast Trust but also how to deal with the patient recall process, follow up treatment and further investigation. It is crucial to get as much information from the Trust directly prior to the commencement of any medical negligence claim.=
We can apply for Legal Aid on your behalf if your circumstances warrant it and we can also advise on after the event insurance. If you need any help in relation to your concerns about the treatment by Dr Watt we will offer you a one hour free consultation.