Divorce/Ancillary Relief
Our solicitors offer expert advice on Divorce and Ancillary Relief issues.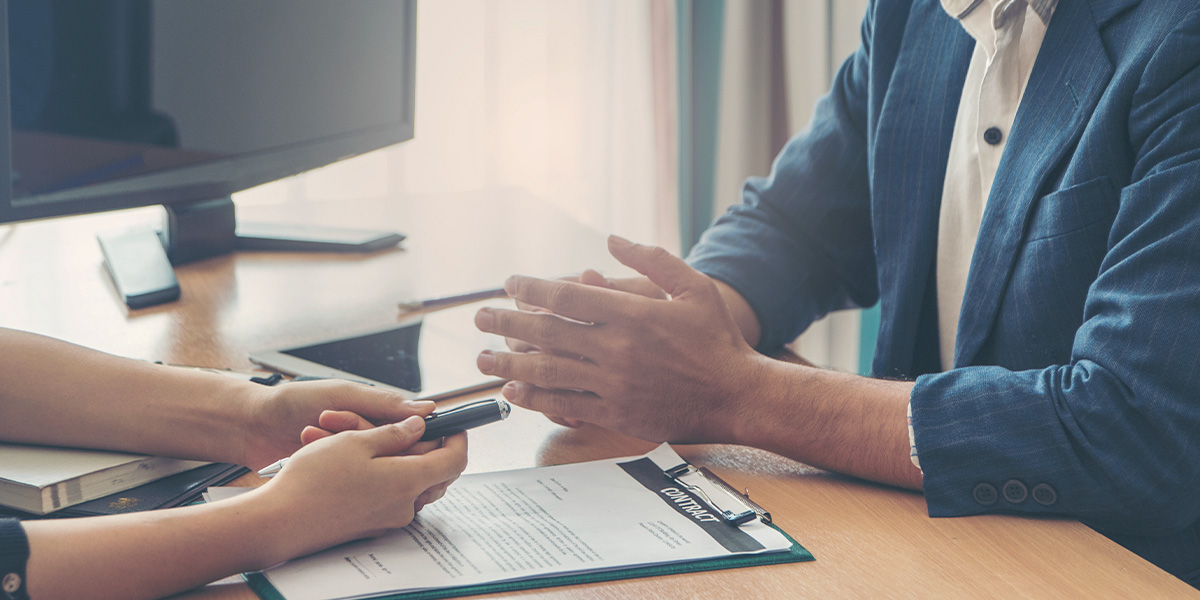 At the end of a marriage or civil partnership can cause significant personal stress and anxiety leaving you confused and unsure about what steps to take next. O'Hare Solicitors have a specialist Matrimonial Team that will deal with your case in a sensitive yet pragmatic and cost-effective manner.
It is important to seek legal advice to assist with devolving a marriage or to obtain a decree of judicial separation. There are many practical things to deal with as well as emotional issues and it is easy to feel overwhelmed.
Our main areas of expertise include Divorce, Matrimonial Agreements and Ancillary Relief Proceedings to include property adjustment orders, pension sharing orders and spousal maintenance claims. We also provide advice on collaborative law proceedings.
If you require matrimonial legal advice contact O' Hare Solicitors to arrange a free consultation
If you require matrimonial legal advice please contact one of our expert matrimonial solicitors on (0) 28 90 234800 or by email at mail@oharesolicitors.com or alternatively complete our online web enquiry form. We offer an initial consultation free of charge and we will advise you of the various funding options available to you including advice on your entitlement to legal aid.