Education 2020 – COVID-19
Centre assessment grades should be based on a holistic professional judgement balancing the different sources of evidence.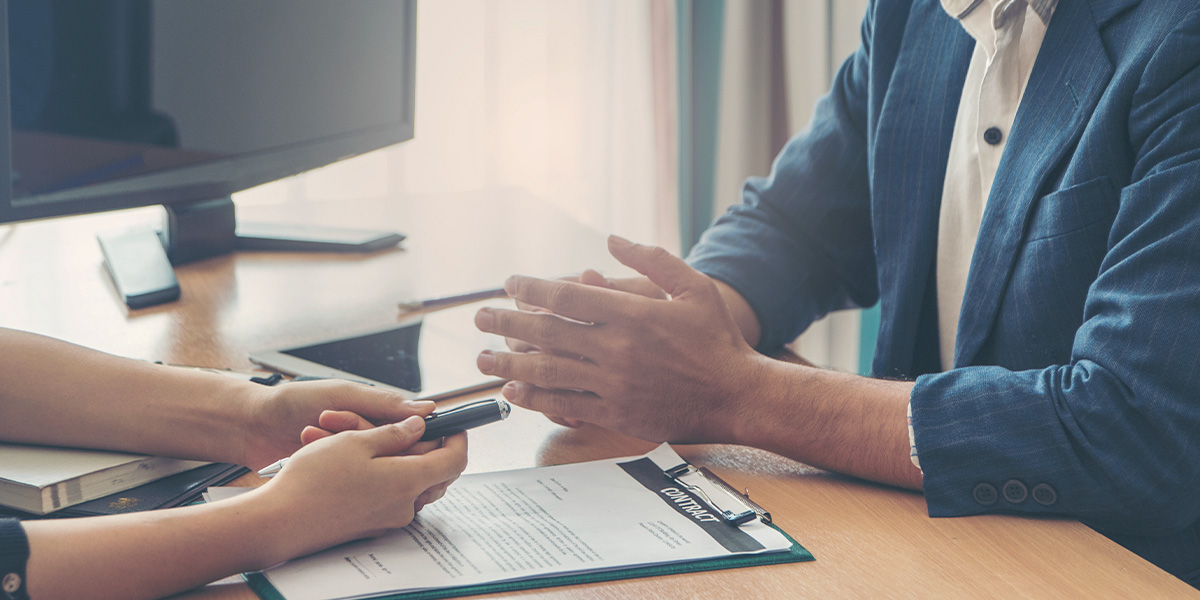 The last thing you most likely would expect is that your child or children during their school years would need recourse to legal advice and assistance for a decision that potentially could have a serious and detrimental effect on their future education, development and well-being.
On 19th March 2020, the Education Minister announced that the 2020 exam series would be cancelled and that grades would be based on "a range of evidence and data", including prior attainment and certain estimated grades. The examination board, CCEA, which controls 87% of all exams in Northern Ireland, has asked exam centres to generate centre assessment grades for their students and to rank order the students in each of those grades.
Accordingly, the grades submitted to the CCEA must reflect a fair, reasonable and carefully considered judgement of the most likely grade a student would have achieved if they had sat their exam and completed any coursework.
Centre assessment grades should be based on a holistic professional judgement balancing the different sources of evidence.
Briefly, the criteria to be applied is as follows:
AWARDING
A-Level: The calculated grade which uses statistical predictions based on previous student performance combined with assessed grades and rank order.

GCSE: Students who were due to sit exams that would have led to a whole GCSE grade this summer will be issued a grade using a combination of average centre performance, centre assessed grades and rank order.

AS Level: All AS students will receive an AS grade and there will be no exams until Summer 2021. AS grades awarded for this school year will not count towards final A-Level results.
FURTHER GUIDELINES
Teachers under the Heads ofDepartment must consider each students performance.
A written record should be retainedfor arriving at each assessed grade.
Teachers and Heads of Department willconsider the rank ordering of students.
All schools have to exercise objectivityin grading and ranking decisions affecting students.
Schools should only take account ofexisting records and available evidence of a student's knowledge, skills, andabilities in relation to the subject.
Judgements should not be affected bya student's behaviour, character, appearance, social background, or performanceof their siblings.
Results at GCSE AND A-Level will becompared by the CCEA to take account that some grades may be too harsh or toogenerous.
Normal arrangements for reviews ofmarking and appeals WILL NOT APPLY.
Arrangements are yet to be put in place for an effective appeals process.
This announcement itself has already led to stress, anxiety, and a lack of clarity as to how exactly this procedure will work and some pupils will feel that they have been unfairly treated. In such circumstances, you may wish to consider, in the absence of any successful appeal, whether the outcome is open to legal challenge and is judicially reviewable.
We at O'Hare Solicitors can advise on the appropriate course of action to take. We have a particular interest in Education Law matters and will act in the best interest of your child.
O'HareSolicitors have expertise and experience in judicially reviewing decisions ofauthorities and helping aggrieved parents and pupils in the past, and inparticular with regard to legal challenges to the schools admissions criteriawhere a school has either not followed the admission criteria in the firstinstance or not followed it properly. We have successfully acted for parents inappeals to the Admission Appeals Tribunal leading to the child being admittedto the school of their choice.
If you require matrimonial legal advice contact O' Hare Solicitors to arrange a free consultation
If you require matrimonial legal advice please contact one of our expert matrimonial solicitors on (0) 28 90 234800 or by email at mail@oharesolicitors.com or alternatively complete our online web enquiry form. We offer an initial consultation free of charge and we will advise you of the various funding options available to you including advice on your entitlement to legal aid.