Accident at Work Claim
Our experience and expertise in this field is widely acknowledged throughout Northern Ireland.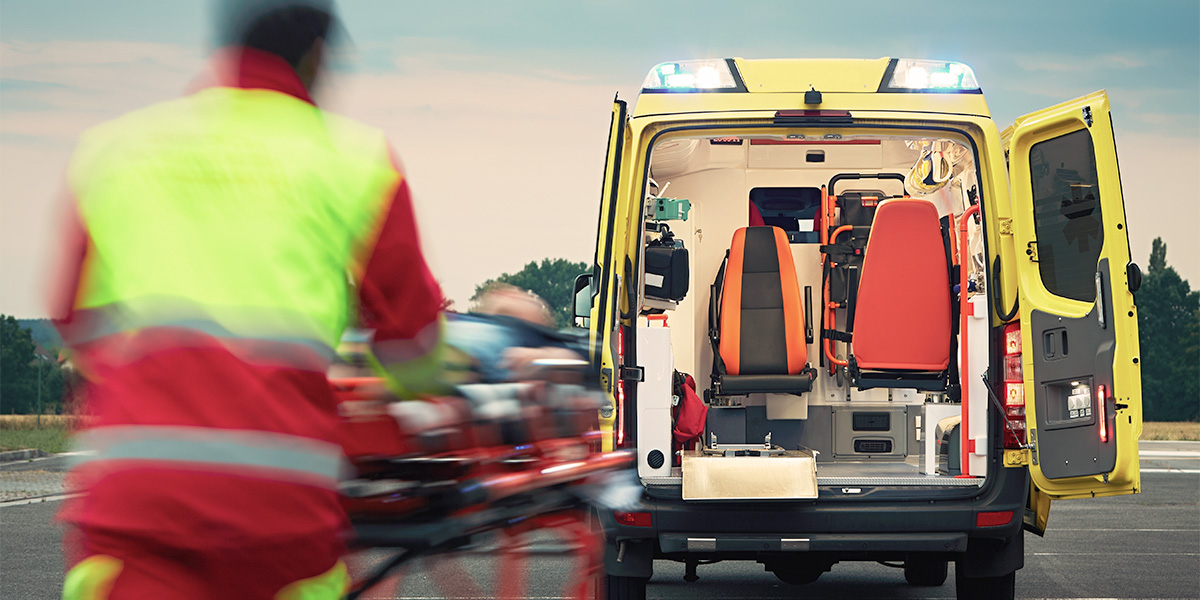 Since 1983 we have been the official Solicitors for the Communication Workers Union representing its members (mostly employed by the Post Office and BT) in claims of every hue against their employers.
Over the years we have developed considerable expertise in making such claims for employees in every work sector for every conceivable type of work related accident and for all types of industrial disease. Our experience and expertise in this field is widely acknowledged throughout Northern Ireland.
If you believe that you have suffered an injury or accident at work and want to talk to a workplace injury solicitor, please get in touch with our team of solicitors today.
Making an Accident at Work Claim – Have you been injured at your workplace?
Whether you love going to work every day, or you dread the start of your shift, one thing is clear; you should never be hurt or feel unsafe in your workplace. If you have suffered an accident you may be entitled to make an accident at work claim.
No matter what industry you work in, it is your employer's responsibility to make sure that you can carry out your duties in a safe environment. However, more than half a million people are injured at work each year in the UK and Northern Ireland, and latest statistics show close to 150 employees were killed in a one-year period while at work. Even if employers have health and safety practices and insurance in place… accidents can and do still happen.
If you have suffered an accident or injury at work, our team of expert work-related injury solicitors can use their wealth of experience to help you make an accident at work claim.
Can I claim compensation for an Injury at Work?
In short, yes. If you have suffered an accident at work and have encountered medical issues as a result, as well as possibly being forced to take time off work, O'Hare Solicitors can help. Our team of injury at work solicitors will help to establish what happened at the time you had your accident or injury and identify whether any errors or negligence on the part of your employer could have taken place.
We will put together a timeline of events by talking through what happened with you. In addition, we work to establish what health and safety practices your employer had in place and whether all reasonable precautions were taken to ensure that you were kept safe. Our injury at work solicitors in Belfast will do everything possible to make sure that you get the compensation you need to deal with any medical issues and costs. Our goal is to ensure compensation to provide redress and also to compensate you for any loss of earnings as a result of your accident.
What types of accidents can occur at work?
You may have done the same task time and time again without any injury, or you may have been asked to do something out-of-the-ordinary on the day your accident occurred. Either way, accidents can happen whether you work in an environment deemed to be high-risk, or whether you have a job which is usually considered to be safe. For example, you may have suffered a serious accident because of machinery which wasn't maintained, or you may have hurt yourself by slipping on a wet floor. While you may think that you were partly at fault for the accident, you could still be able to make a claim.
Unfortunately, the ways you could be injured at work are as many and varied as the jobs and sectors you could work in.
Here are some of the ways you could be injured at work:
Slips, trips and falls
Muscle strains and injuries caused by lifting heavy objects
Being hit by a falling object
Strain injuries caused by repetitive motion
Cuts and sprains
Car or vehicle crashes (even small warehouse vehicles can cause serious injuries)
Reactions to hazardous chemicals
Exposure to loud noise