Commercial Litigation Solicitors
For years commercial clients have stayed clear of commercial litigation because of the delay traditionally associated with the process.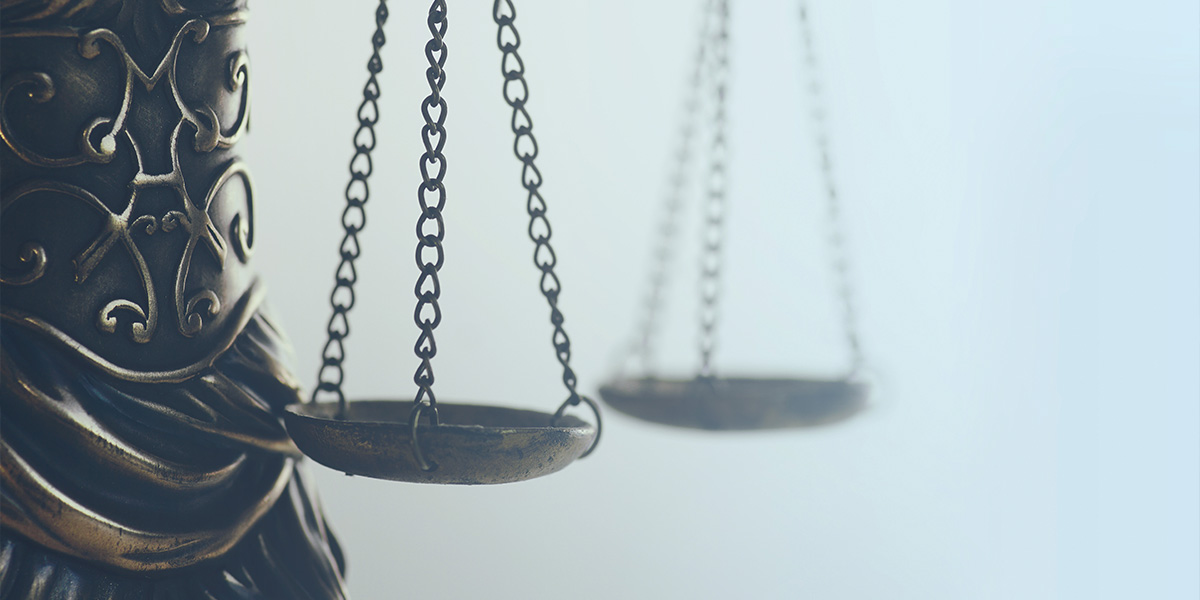 When to employ commercial litigation solicitors in Belfast
Commercial litigation can be one of the hardest parts of law to understand because it encompasses such a varied spectrum of areas. However, if you are embroiled in a dispute that goes to the very heart of your business, then you may need to employ the services of commercial litigation solicitors to bring the issue to a favourable conclusion.
Any problem serious enough to need the services of a commercial litigation law firm is likely to be one which could have a huge impact on your business and your bottom line. A commercial dispute could encompass anything from contract issues to intellectual property disputes.
O'Hare is widely recognised as one of the best commercial law firms you can choose in Belfast and Northern Ireland. Our experienced team of commercial dispute solicitors can help you to cut through the complexities of any issue to reach a resolution.
When might I need commercial litigation solicitors?
Commercial litigation encompasses many areas, but as a general rule of thumb, if a dispute is at the centre of your business practices, you may need the expert help of a commercial law firm.
Some issues can be peripheral to your business, but anything which goes to the core of your company strategy and the way you implement it will fall under commercial law. It is a broad spectrum and can deal with anything involving trade and sales.
Here are some of the reasons you may benefit from the advice of a commercial litigation team.
Contract disputes
Intellectual property disputes: these could include copyright, intellectual property, trademarks and patents
Employment disputes; for example, breach of contract
Franchise or distribution disputes
Partnership or director disputes
Issues arising out of joint ventures and mergers
Trade secrets
How can a commercial litigation specialist help?
Just as there are many issues which can fall under the umbrella of commercial litigation, there are many strategies which can be taken to resolve a dispute. Commercial law experts can provide advice on the options which could be in their remit, depending on the type of dispute involved.
It can be hard to reach an agreement without specialist legal assistance, particularly if the dispute involves a number of people or businesses. The reasons for needing commercial law advice are myriad but without the correct help, you could find a dispute stretches on for months or even years and has a detrimental impact on your business.
Frequently-used resolution methods can include:
Negotiating a sum of compensation for any losses
Cancelling or negotiating a contract
Making an injunction against certain parties
Taking part in arbitration or mediation measures
Restitution or punitive damages
If you believe you need the advice of expert commercial solicitors,please get in touch with our team today.