Cosmetic Surgery
If you believe that you or a loved one have suffered an injury or long-term medical problem due to cosmetic surgery, please get in touch with our team of solicitors today.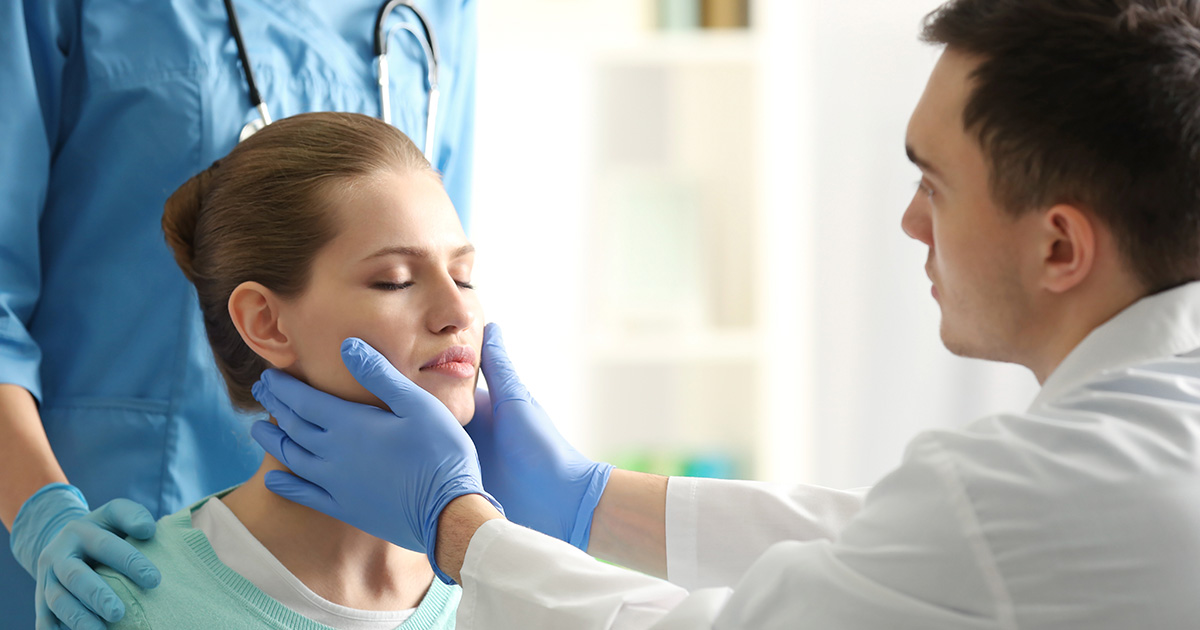 Claims for Cosmetic Surgery—Focus on Healing and Recovery, We'll Fight for Your Rightful Compensation
Cosmetic surgery whilst usually always planned, is not always a choice motivated by vanity. Sometimes cosmetic surgery can be offered on the NHS as a result of burns or as a result of an accident. Quite often though, patients do opt to have cosmetic surgery for purely cosmetic reasons. Regardless of the reasons for undergoing cosmetic surgery, it is your right to expect the highest standards of care and improvements as a result of cosmetic surgery.
Our team has a great deal of experience in dealing with negligence in cosmetic surgery. As such, they are able to use their experience to assist you in your claim for medical negligence. It is our aim to investigate claims of cosmetic surgical negligence to prevent further avoidable errors during this type of surgery.
Can I claim compensation for botched cosmetic surgery?
If you or a family member have undergone cosmetic surgery which has caused you unnecessary long-term health problems or trauma, then O'Hare Solicitors can help.
You expect when you have elective cosmetic surgery that such intervention will improve or restore your body. You do not expect to have further injury or trauma caused, or for that surgery to result in further scarring or degradation of your physical appearance.
If you or a family member have undergone cosmetic surgery which has left you with a permanent health issue or injury, O'Hare Solicitors can advise you about your next steps.
We use independent medical experts to review your case and determine whether or not you may have a case and if you are entitled to compensation.
What are the different types of cosmetic surgery negligence which can occur?
Cosmetic surgery by its very nature offers the possibility of hope and improvement. However, like any surgery, it carries risks and problems. Whilst this is the case, these risks are sometimes avoidable if correct procedures are followed. In the event where negligence occurs and medical staff act inappropriately.
Some of the following longterm problems can arise:
Scarring
Asymmetry
Numbness
Furtherrequirement for treatment
What about complications after cosmetic surgery?
To recognise if you have a case for medical negligence as a result of cosmetic surgery, it is useful to know what negligence looks like.
Cosmetic surgery negligence can result where you receive care which is below the standard which is expected by the medical profession which is caring for you. If such medical treatment worsens your medical condition causing injury or deterioration in your health, you may be entitled to compensation.
Complications which you suffer as a result of cosmetic surgery can cause longterm health problems and may result in the need for further corrective surgery which can cause you unnecessary physical and mental suffering. At O'Hare Solicitors we are here to help you not only receive compensation for your injury, but also that you get the opportunity to rectify the problems caused.
Our medical experts can investigate yourcircumstances and assist with putting together a strong case for cosmeticsurgery malpractice. Speak to our experienced lawyers today for advice onwhether you are entitled to compensation.
Types of negligence in cosmetic surgery
Rushed consultation leading to poor surgical outcome
Complications as a result of anaesthesia
Bruising
Hematoma
Damage to nerves controlling muscles
Infection
Loss of hair around site of incision
Numbness
Asymmetry in face or body
Scarring
Tissue necrosis
Paralysis
Death
Laser treatment for the removal of scarring or varicoseveins
Failure to advise of side effects/ consent form