Property
Members of the Law Society's Home Charter Scheme, assuring a high standard of service.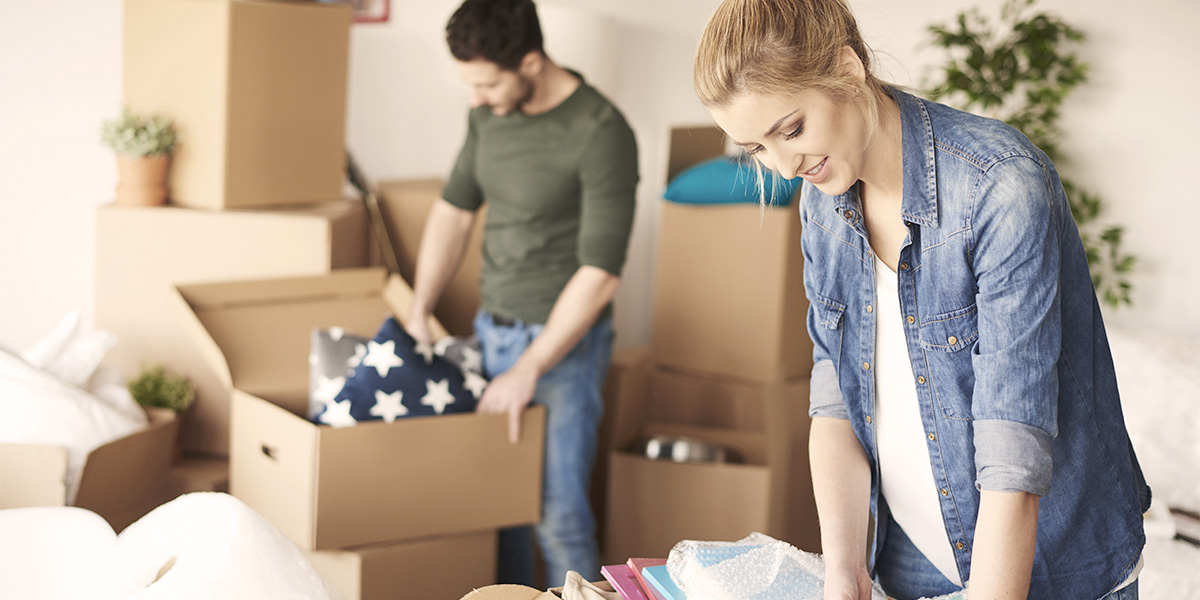 The law of property in Northern Ireland can be difficult to understand, and often appears obscure, with a body of law influenced by statutes and principles hundreds of years old, and differences between parts of the law in Northern Ireland and that in England and Wales.
The Partners of our firm in Belfast have collectively over 100 years of experience in the fields of both residential and commercial property conveyancing transactions. Notable developments in which we have been involved include a prestigious golf resort which involved the acquisition of the lands and development agreement relating to the construction of a new championship golf course, construction of a new five star hotel and liquor licensing applications for the hotel and golf club house and all conveyancing work in relation to the construction and sale of 25 holiday lodges and 63 holiday homes.

We have also acted in various residential developments in the historic Bushmills and Portballintrae areas of County Antrim, private residential developments throughout the South Down area of Northern Ireland and various residential developments in the greater Belfast area.
As a client, you will benefit from a proven track record in the field of property law, direct access to a solicitor and continuity of service as well as guaranteed openness on costs and our unrivalled standards of customer care.