About us
Since our founding in Belfast in 1982 by Gerard O'Hare, our solicitors have striven to maintain the honoured values of our profession.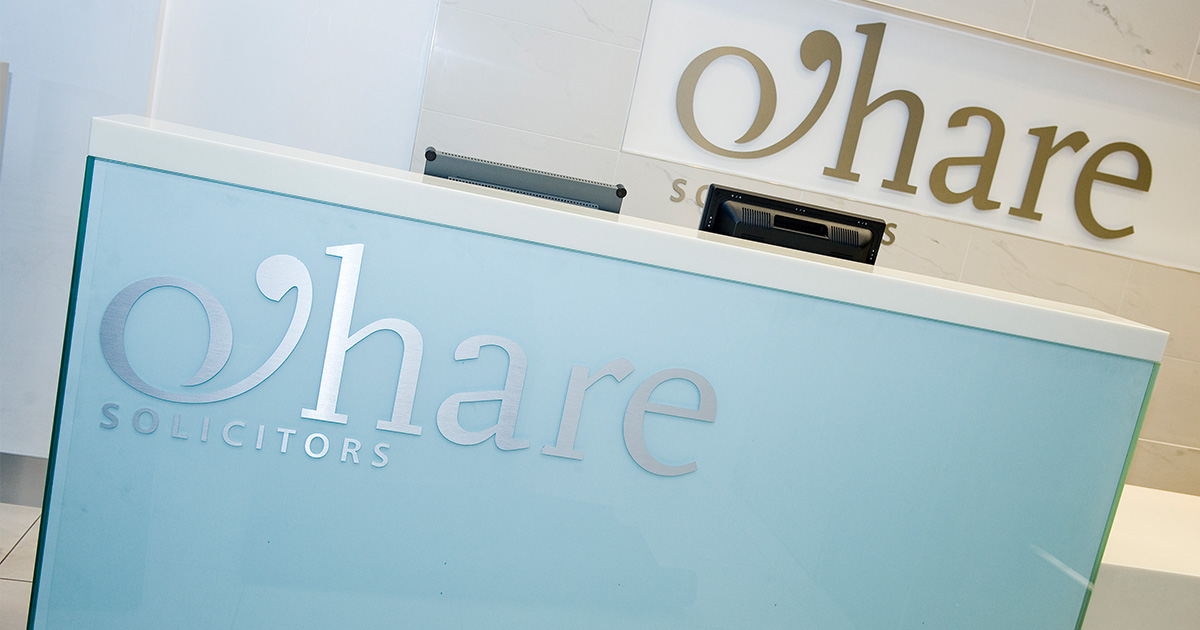 We have a very broad base of clients in the business sector catering inter alia for the insurance industry, hoteliers and publicans, the book-making fraternity, utility providers, local councils, sporting bodies, banks and other financial institutions and many other sectors.
In addition we also provide a comprehensive range of services for the individual and have an extensive loyal client base who enjoy our friendly and informal approach.
We have been Solicitors for the Communication Workers Union since 1983 and the services we have provided to union members, their families and friends since that time have helped us develop the skills to provide a wealth of advice and services to our individual client base and the public in general.