General Practice
If you suspect your doctor has failed in their duty of care to you or your family, talk to a member of our team.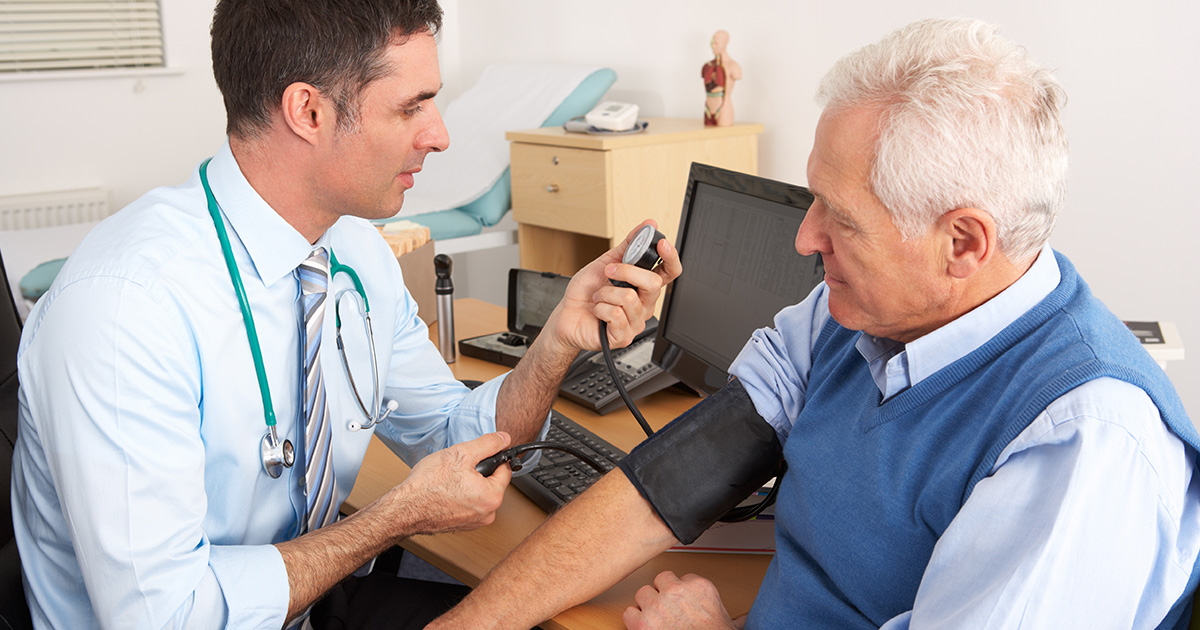 General Practice Medical Claims – Did Your GP Fail You?
We all need to visit a General Practitioner for a variety of reasons throughout our lives, whether minor or major. These medical professionals are trusted implicitly with all our health queries and problems. We visit our GP for advice and peace of mind and for referral for other medical procedures when necessary. Above all, we expect procedures to be followed and to be given the care and medical attention we both need and deserve.
When such care falls short of standards or is categorised as negligent, you are also entitled to seek appropriate redress via the judicial system. This may result in a claim for compensation for medical negligence. The team at O'Hare Solicitors is experienced in dealing with medical negligence in General Practitioner care. We have dealt with many medical cases which have resulted in successful claims for compensation. If you feel that you have been the victim of negligent general practitioner care, then read how you may be able to take action.
Can I claim compensation for negligent GP care?
If you or a family member have experienced care which has fallen short of the standards expected of a GP, which has caused injury to your health, or long-term medical issues, then you may be entitled to compensation.
At O'Hare Solicitors, we want to ensure that you get the compensation you deserve for the trauma and medical negligence you have experienced. So, whether you have experienced short term or long-term health issues as a result of sub-standard GP care, we can help.
At O'Hare Solicitors, our medical legal advisers can assess whether or not you have a case and are entitled to compensation. We can help you to formulate your case and timelines for the treatment you have received or failed to receive.
What are the types of General Practitioner negligence that can occur?
General Practice is often our first port of callwhether we have minor or major medical symptoms.GP practice is a respected medical sector and provides millions ofpatients with sterling medical care. However, when human error occurs, andsub-standard care or advice is given, you may be the victim of medical GPnegligence.
This medical negligence can take many forms including:
Misdiagnosis
Misseddiagnosis
Incorrectprescribing
Negligentmedical advice
Failureto refer for further tests or treatment
Exacerbationof existing medical condition
Failureto manage diagnosed medical conditions (e.g. diabetes, asthma)