Accident Abroad Solicitors
O'Hare Solicitors can help you secure compensation for any injuries or losses you have sustained.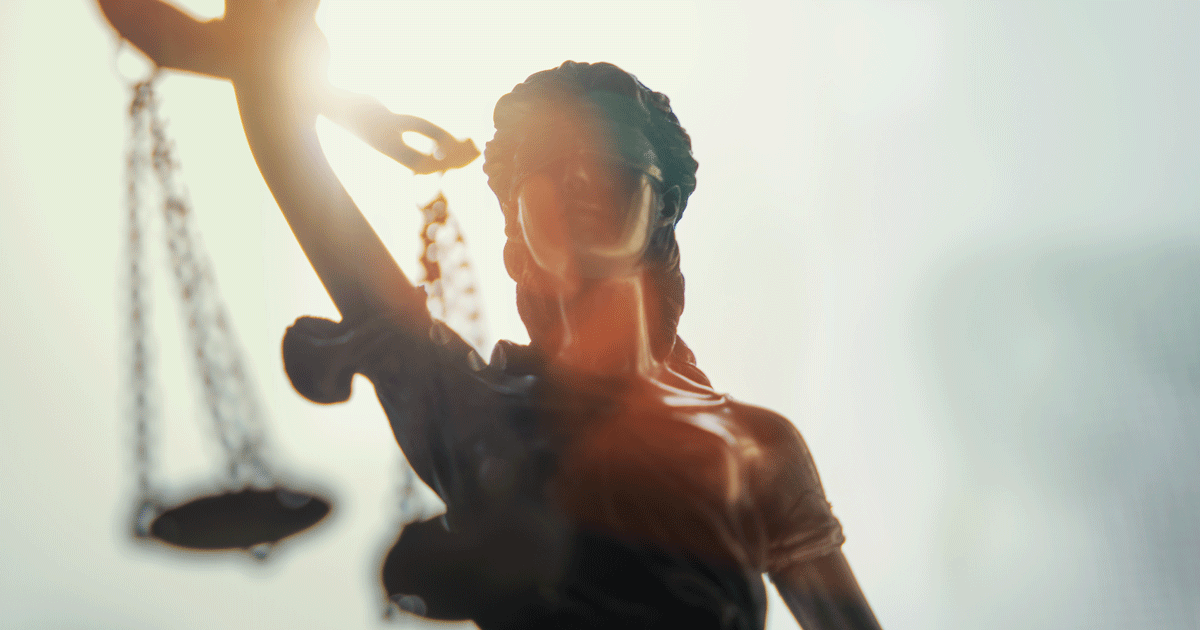 Have you been injured on holiday? Our accident abroad solicitors could help
Your holiday is meant to be a time to relax and make happy memories with your loved ones. But sometimes your dream holiday can turn into a nightmare. Every year hundreds of people from Belfast and Northern Ireland are injured either abroad or simply during trips to the Republic of Ireland. Often, accidents happen because the safety requirements abroad aren't as stringent as those at home.
Suffering an accident abroad can be particularly stressful because you are in an unfamiliar place where you may not know how to contact emergency services or where the nearest hospital is. You may possibly have to deal with language barriers and issues with returning home.
Can I make a claim for accident abroad compensation?
The law which governs making personal injury claims abroad differs from country to country and can affect the time period you may have to lodge your claim. That is why it is vital to seek legal advice from holiday compensation solicitors as soon as possible. In most cases, we will be able to help you make your holiday accident compensation claim through the courts in Northern Ireland. While the types of accidents which can happen abroad are varied, these are some of the most common types of claim we deal with:
Road accidents. Everything from driving on the other side of the road to hiring an unsafe moped or motorbike to walking back to your hotel in an area without streetlights can leave you vulnerable to road traffic accidents.
Slips, trips and falls. You may be injured because of slippery surfaces next to the hotel pool, spilled drinks that haven't been mopped up or poorly maintained carpets and tiles in your hotel.
Injuries at theme parks and water parks.
Food poisoning as a result of poor food hygiene standards at hotels and restaurants.
Taking part in excursions. Accidents can happen anywhere but are more likely if your tour operator doesn't follow safety precautions.
Can I still claim if I wasn't on a package holiday?
If you booked your holiday through a tour operator, regulations governing the package holiday industry mean that you can make your claim against your tour operator.
However, even if you booked your holiday independently, you should be able to make a claim. All companies and organisations from the airline to your hotel, the independent tour companies you travel with to the local authorities responsible for public areas, the restaurants you eat in, to public transport operators you travel with, have a duty of care to make sure that you are safe.
We can help to establish exactly what happened during your accident and who could be liable so that you can make a claim.
Our team of expert holiday accident claims solicitors at O'Hare have three decades of experience in seeking compensation on behalf of people who suffer accidents abroad. Not only in redress for the accident itself but also to ensure that costs of your repatriation, medical care and accommodation needs are met while you recover.
If you would like to talk to us about making a claim because you have suffered an accident abroad, please get in touch with our specialist team of accident abroad solicitors today