Debt Recovery
Our solicitors can offer you sensible and pragmatic advice and can guide you through the recovery of debt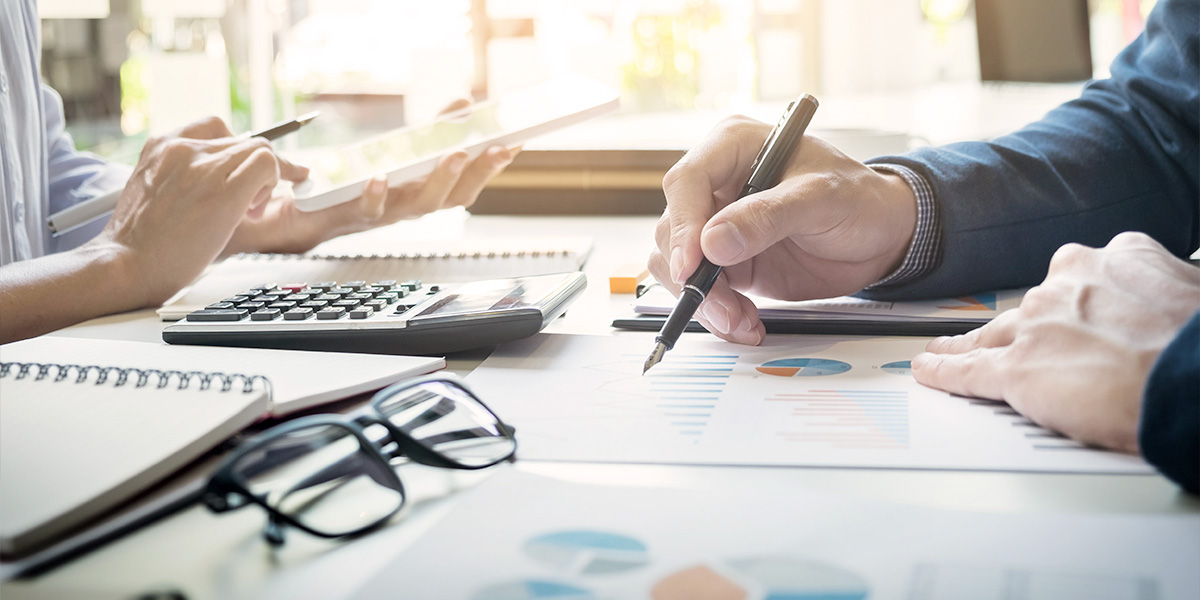 O'Hare Solicitors has since its inception in 1982 been involved in the process of the recovery of debt for both private and commercial clients.
This expertise was developed in the infancy of the firm in the recovery of monies for a Canadian credit bank, a former leading Department store who provided credit facilities.
Our solicitors can offer you sensible and pragmatic advice and can guide you through the recovery of debt whether in the County Court or the High Court and the subsequent enforcement of judgments through the Enforcement of Judgments Office or through the Bankruptcy process. Our aim is to recover the debt in the most time and cost effective way possible.
We also act for a leading bank in the realisation of its security which involves carrying out reviews of the security, obtaining Orders for Possession and appointing receivers.