Litigation
Recognised as one of Northern Ireland's Leading Litigation firms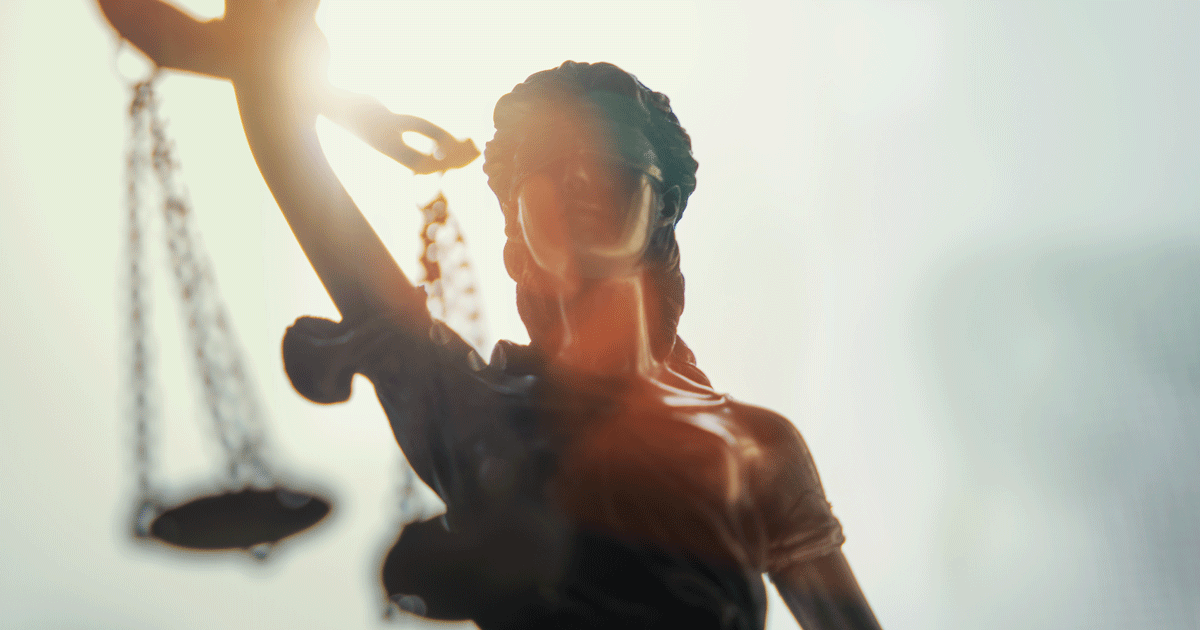 O'Hare Solicitors Belfast is recognised as a leading litigation firm in Northern Ireland, able to offer our clients over 100 years' collective experience and expertise in every aspect of litigation, providing professional and highly proficient representation for plaintiffs and defendants alike.
Having been retained to defend cases and claims arising in employer liability, public liability, and claims for road traffic accidents, our solicitors have the experience to give a high quality service in these and other areas of the discipline. We have represented a number of high-profile clients in the field of litigation in and beyond Belfast, including major companies, services, and councils.
In working with other groups, we are expanding our experience and capability within litigation law and practice. Our work with the Gaelic Athletic Association has enabled our solicitors to develop familiarity and expertise in working in Sports Law.
Our experience has enabled us to advise in relation to remedial action to avoid risks including risk assessment, risk avoidance and risk management.
Indeed regularly during the defence of many claims we pride ourselves on our ability to provide this risk management advice as an added service to the client.
With experience in representing both plaintiffs and defendants in litigation, our solicitors have a unique advantage in building early and effective working relationships with opposing legal counsel, beneficial in pursuing and arranging early settlements, as well as insight into strategies of legal representatives for plaintiff and defendant.
Our successes in defending against fraudulent claims and those with dubious foundations goes hand-in-hand with working relationships with our colleagues.
Allowing us to ensure that genuine claims are handled promptly and sympathetically, saving our clients time, saving on costs, and minimising further disruption and distress.