Banking and Finance
O'Hare Solicitors Belfast is retained by major lenders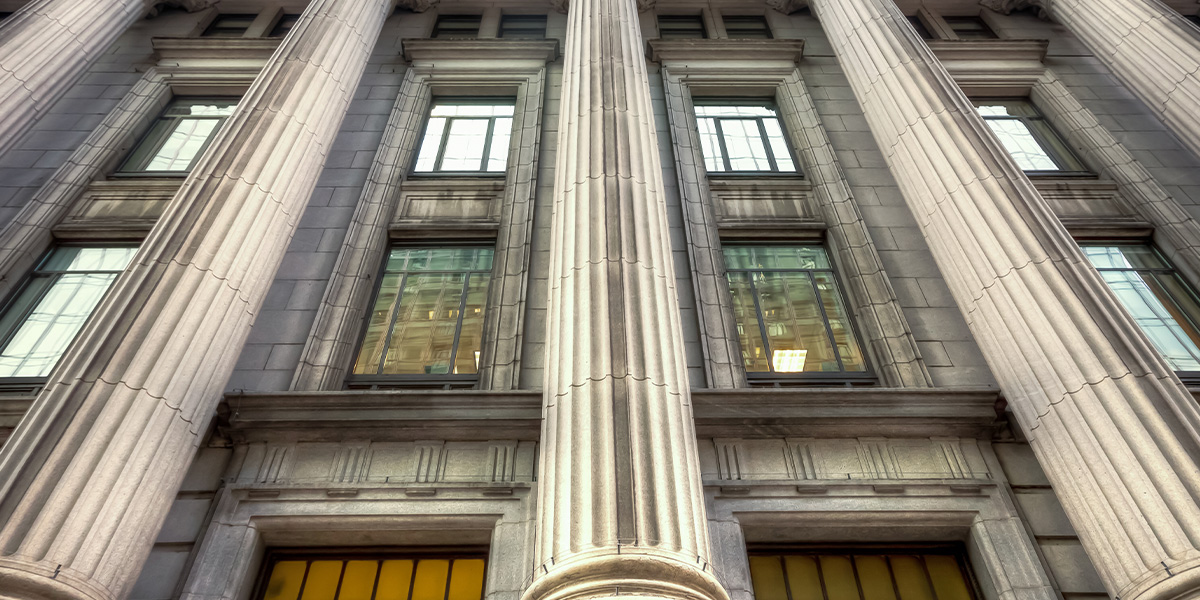 Banking & finance post financial crisis era has become highly regulated. The key focus for O'Hare's is to ensure that their clients successfully obtain the appropriate advice necessary to obtain the best financial support necessary to sustain a business.
Our solicitors act regularly on both sides of transactions, and so can capably offer advice and support on matters arising in this field to both borrowers and lenders. More recently, we have been involved in managing impaired security and offering National Asset Management Agency (NAMA) advice.
O'Hare Solicitors Belfast is retained by major lenders, and so through our experience in the area of Banking and Finance we can offer a high level of advice and support for a range of related services, including:
Drafting facility letters;
Perfecting mortgages and/or charges for residential and commercial properties;
Drafting debentures and guarantees – including inter-company and interest shortfall guarantees
Management Buy-Outs
Priority Agreements and Step-In Agreements where land is being developed under head development agreements or leases.