Will Drafting
Don't put off until tomorrow, what you can do today. We Will assist you…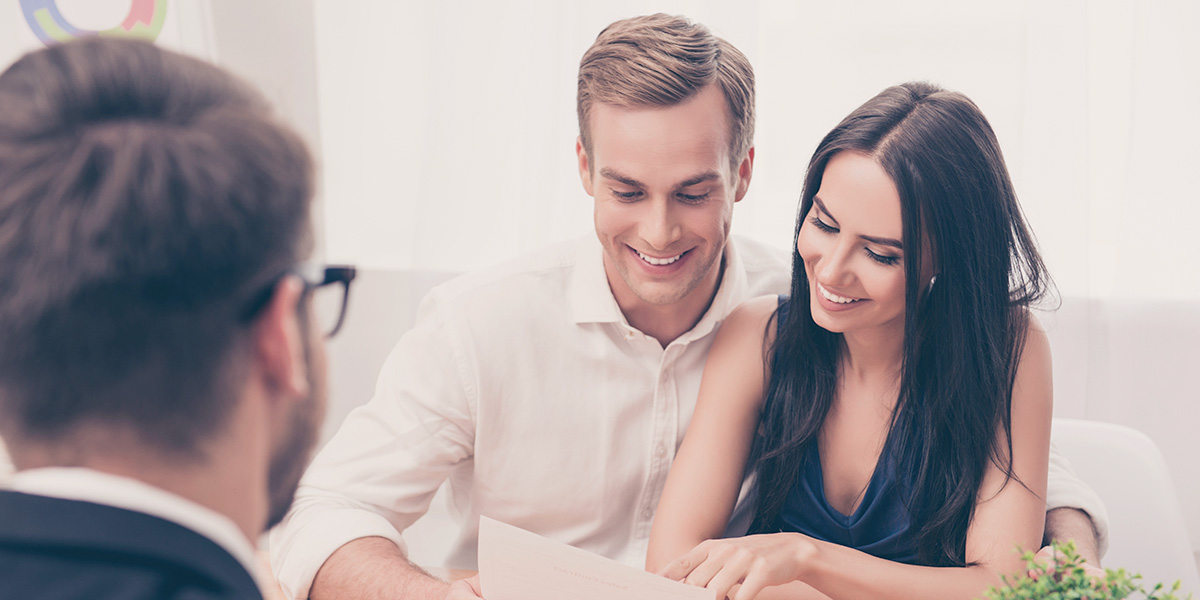 We cannot overemphasize the importance of making a will and the peace of mind that it will give you and your family members.
We are here to assist you in all aspects of the process from initially considering who you wish to leave your estate to and appoint as executor(s), through to the actual drafting and signing of your will, to storing your will safely on your behalf and in the event of something happening to you guiding your executor(s) and family members through the process of administering your estate to make a stressful time and experience run as smoothly as possible and to ensure that your wishes are carried out.
We can also advise you on estate planning, trusts and tax considerations to make what seems a daunting and complex matter more straightforward.