Public Liability Solicitors
Suffering an accident that was not your fault can at times raise an entitlement to compensation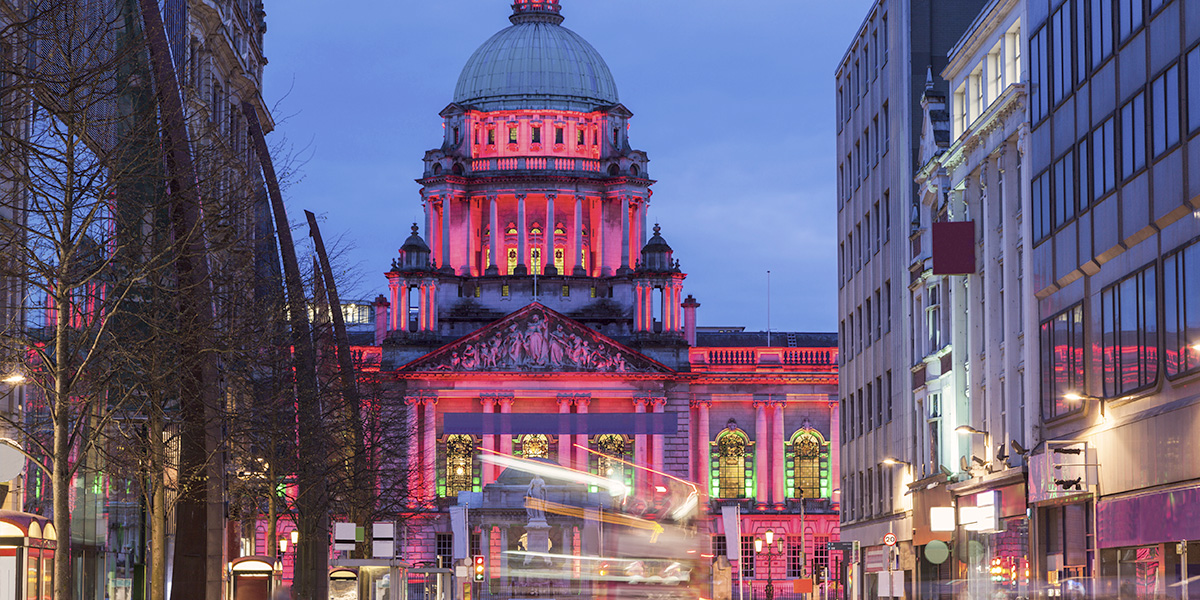 Have you had an accident in a public place? Here's how public liability solicitors can help
Accidents happen, and they can happen anywhere. But if you have had an accident or suffered an injury in a public place, you may want to think about talking to public liability solicitors to make a compensation claim.
Some common types of accidents can include tripping on an uneven pavement which should have been maintained by your local municipal authority, slipping on a wet floor in a shopping centre or suffering an injury because of ice or snow. Wherever the public is allowed to go, there will be a person, authority, business or organisation with a duty of care to make sure the area is safe.
Our expert team of Belfast-based public liability solicitors can give you advice on whether you can make a claim. You can also count on us to offer you support and guidance throughout the whole process.
How do I make a public liability claim?
If an individual, an organisation or a business is responsible for the area where you suffered your accident, then they could be liable to compensate you for your injury.
Our public liability solicitors can identify who has the liability in any situation, even if you aren't sure who owns or maintains the area where you had your accident, so that we can help you to bring a claim.
We will help to put a timeline together of what happened at the time you were injured to determine whether anyone could have been at fault.
Public liability accidents can be anything from cuts and bruises to more serious or life-threatening injuries, and even death.
Common types of public liability claims
All sorts of accidents can happen in all sorts of places, from public streets and buildings to restaurants and bars, supermarkets and shops, sporting and music venues, to parks, theatres, theme parks, leisure centres, schools and on public transport.
Here are some of the more common public liability claims:
Trips and falls caused by uneven pavements or tree roots
Accidents caused by potholes in the pavement or road
Falls on stairs which weren't properly maintained
Slipping or being burnt because of hot water spills in cafes
Being injured by a defective escalator in a shopping centre
Suffering cuts because of broken glass at a park
Being hit by roof tiles, branches or falling signs or scaffolding in high winds
Slipping in ice and snow
How much compensation could I be entitled to?
The amount of compensation you could be due will depend on a number of factors including how severe your injury was, the type of medical treatment you have received and your recovery period.
I may also take into account any earnings you have already lost or will lose in the future, and expenses you have incurred because of your accident.
If you would like to talk to us about making a public liability claim, please get in touch with our specialist team of solicitors today.