Employment Law
Employment law is one of the rapidly developing areas of law.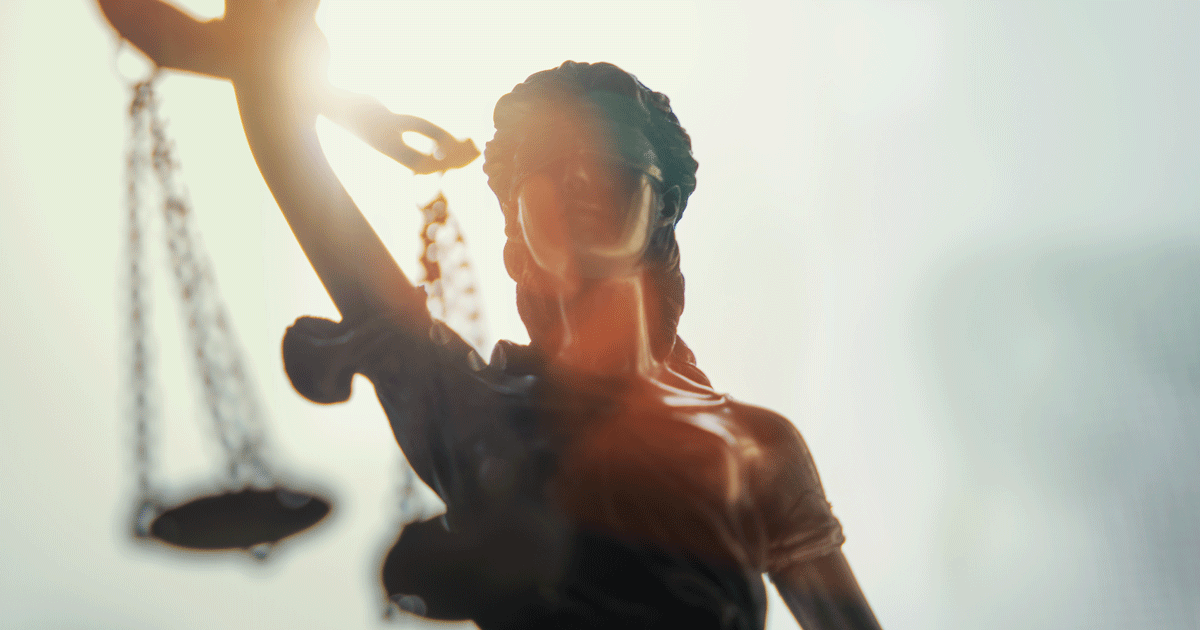 Employment law is one of the rapidly developing areas of law.  O'Hare solicitors have almost 30 years experience in the provision of specialist advice to the corporate and private client and the CWU Union representing employees within the Post Office and telecommunications industry.
We provide representation for the robust defence and pursuit of claims whilst also providing generic advice on internal policies and procedures and individual advice on specific employment issues.
Our specialist service includes advice on all aspects of HR policies and procedures to ensure compliance and adherence to the proper dismissal and disciplinary processes.  We also advise on the proper handling of grievances.
Our team provides tailored advice for the corporate client including those within the following sectors:
Meat Processors.
Sporting Bodies.
The Hotel Restaurant and Licensing Trade.
Residential and Nursing Home Sector.
Retail industry.
Hauliers.
Inter-Governmental Agencies.
Small businesses.
We provide practical advice to the employer affected by the current market conditions particularly in the field of redundancy and its procedural requirements.
Maura Herron the lead partner in our employment law department has been appointed as HR advisor to a variety of corporate clients and provides advice on all aspects of employment law.
We have enjoyed an excellent success rate in cases involving discrimination, unfair dismissal and redundancy.