Public Liability
Suffering an accident that was not your fault can at times raise an entitlement to compensation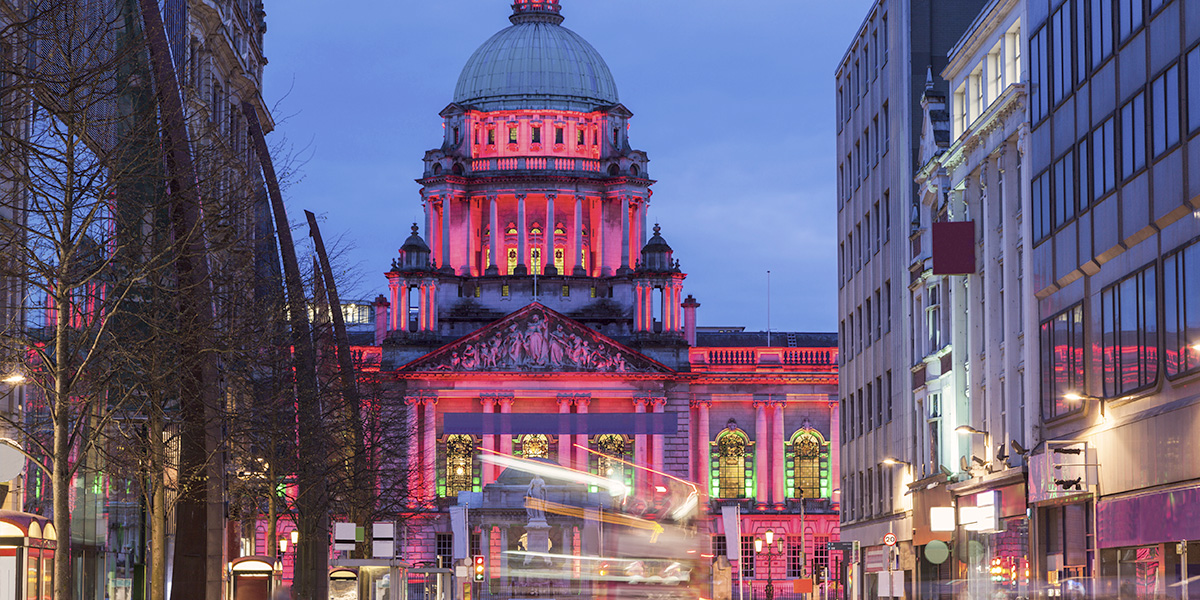 Suffering an accident that was not your fault can at times raise an entitlement to compensation, however many do not know how to claim, or even who is likely to be liable. Our expert Belfast based solicitors can advise you on whether you can make a claim, and offer support, advice and guidance during the claiming process.
Potential claims can arise out of injuries suffered:
at home;
on the street;
in a public building;
in a restaurant;
in a shop;
in another public venue.
A person or body responsible in those areas may be liable to compensate you for your injury. Our solicitors can identify who has the liability in a given situation, and help you bring a claim.