Road Traffic Accidents
Road Traffic Accidents inevitably leave victims in traumatic and difficult circumstances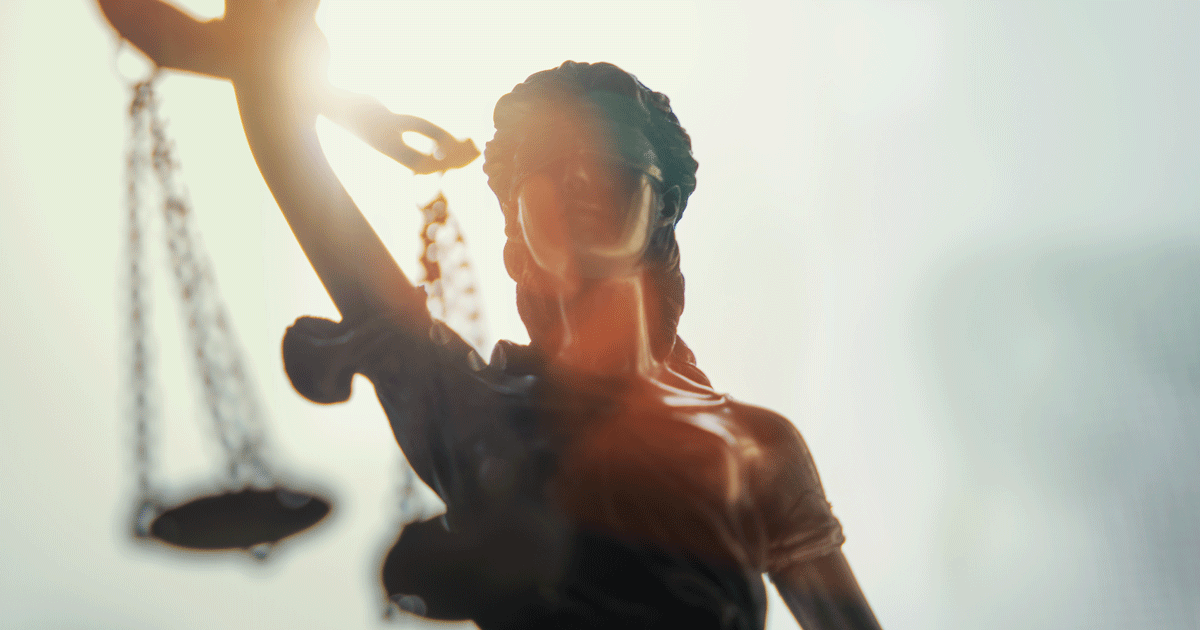 O'Hare Solicitors have an expert road traffic accident litigation team. We have been successfully recovering compensation on behalf of clients involved in road traffic accidents for over 30 years.
We are recognized expert in this field of law within Northern Ireland. Being involved in a road traffic accident can be a particularly traumatic and difficult event. If you have been involved in a road traffic accident O'Hare Solicitors litigation team can help ensure that you get the compensation, rehabilitation and support required.
It is important to contact a Solicitor as soon as possible. Insurance Companies often try and settle claims direct with injured parties which usually results in you receiving less compensation than you are entitled to. We offer a free initial consultation and following this consultation we will be in a position to advise you if you are likely to have a successful compensation claim.
Our experienced and highly trained litigation team can offer you, as a client, advice, support and assistance on road traffic related issues including personal injury compensation liaising with police and insurance companies
vehicle repair
car hire
courtesy vehicle
depreciation claims
diminution and valuation of vehicle
loss of earnings
pursuing compensation against untraced or uninsured drivers through the Motor Insurance Bureau
O'Hare Solicitors also act for a range of leading insurance companies in both Northern Ireland and the Republic of Ireland and have intricate knowledge of the road traffic accident litigation system for both the Plaintiff and Defence perspective.
If you have been involved in a road trafficaccident, please contact one of O'Hare Solicitors litigation team on (0) 28 90234800 or by email at litigation@oharesolicitors.com or complete our online web enquiry form. Our initial consultation will be free ofcharge and we can advise you of a range of funding options available to youincluding obtaining an after the event insurance policy. In the majority of road traffic accidentclaims your legal costs are recovered from the third-party driver that causedyour injury.