Accidents abroad and Republic of Ireland
O'Hare Solicitors can help you secure compensation for any injuries or losses you have sustained.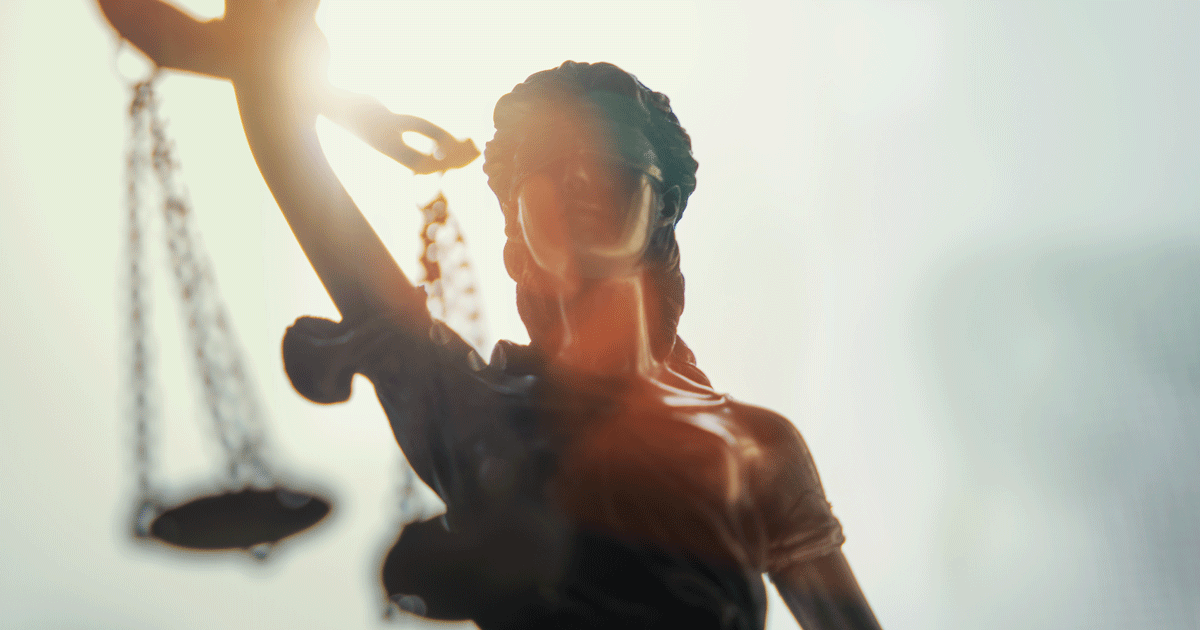 If you have been involved in an accident whilst on holiday or in the Republic of Ireland
Every year hundreds of people from Northern Ireland are injured in accidents whilst abroad.  There is legislation in place in foreign countries which allow you to pursue a claim for personal injury.  Much of this legislation will allow you to pursue your claim through the Courts in Northern Ireland.  The laws around making compensation claims differ from country to country including different time limits in which you may initiate legal proceedings.
It is important to receive the correct legal advice at an early stage.  O'Hare Solicitors have more than 30 years of experience in pursuing claims in accidents abroad specifically in the Republic of Ireland.  We have developed extensive relationships with both medical experts and rehabilitation providers which will ensure you receive the best legal advice in pursuing a personal injury claim for an accident sustained abroad. 
The package holiday regulations 1992 allow individuals to pursue a claim against the tour operator
who organized your holiday if that holiday did not meet the description provided by the tour operator who organized your holiday. 
The package travel regulations allow an injured holiday maker to pursue a compensation claim against the tour operator through the Northern Ireland Courts. 
This is possible if the accident or illness is caused because the tour operator or its suppliers fails to property perform the package holiday contract. 
A typical example would be if a Hotel does not comply with local safety standards and this failure causes you to have an accident.
If you have been involved in an accident abroad.  Please contact one of our litigation team experts on (0) 28 90 234800 or email litigation@oharesolicitors.com or complete our online enquiry form.  Our initial consultation is offered free of charge and without funding obligation.  Our litigation team will advise you of a range of funding options such as after the event insurance policies.